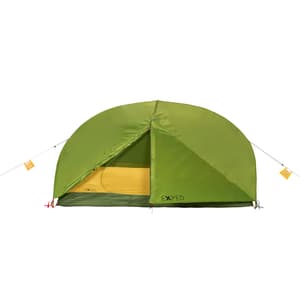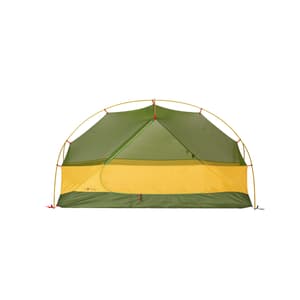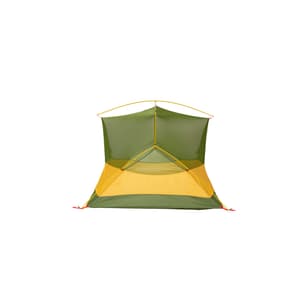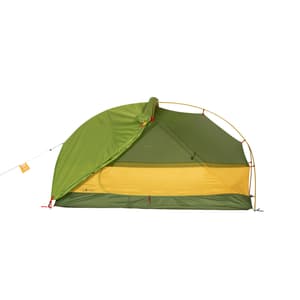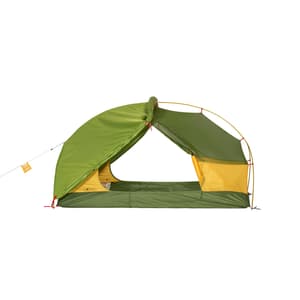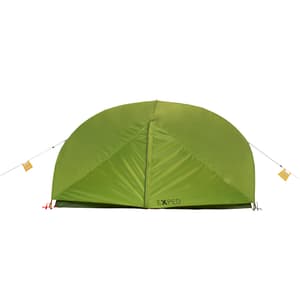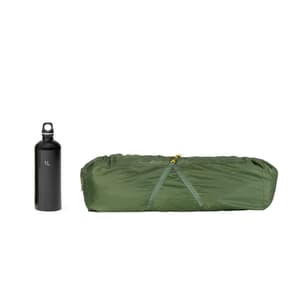 Lyra III
Lightweight, freestanding and affordable 3- season tent
versatile set-up modes
easy and quick setup
free-standing canopy
Lyra III
Prod. no. 7640445457293
Product description
The Lyra is in lightweight, freestanding and affordable 3-season tent for backpacking and trekking.
The individual pole segments are combined by an elastic cord to form a closed pole, which speeds up the setup. The convenient clips make it easy to attach the inner tent.
Each side has an entrance as well as a generous vestibule that can be used as storage space for luggage. The inner tent consists partly of an airy, fine-mesh mosquito net. In the lower third, denser ripstop nylon provides protection against wind or glances from outside.
The Lyra can be set up in a variety of ways to suit the weather conditions or your personal preferences. It can be set up completely freestanding and without an outer tent.
Person Capacity
2 - 3 People
Delivery contents
Canopy and rainfly
Swiss Piranha RT120 (10 pieces)
Additional guylines
Accessory bag with tent pole(s)
Repair splint
Spare zipper slider
Tent packsack
Space for
2 M, 2 LW Exped-Sleepingmats
Dimensions
84.6 x 59.1 in
Packed Dimensions
19.7 x 7.5 in
Fly
68 D taffeta polyester
PU coated
seam taped
DWR C6
flame-retardant free
Poles
DAC PF 9 mm TH72M
green anodizing
Canopy
68 D taffeta polyester
15 D No-See-Um mosquito mesh
DWR C6
flame-retardant free
Floor
68 D taffeta polyester
PU coated
seam taped
5000 mm water column
DWR C6
flame-retardant free
Made in Vietnam: CampTec
CampTec (Tai Chung Canvas Co., Ltd) is a professional tent manufacturer that was established in 1952 in Taiwan.