Bergwelt.me: Lightning 45 review
Patrick from bergwelt.me has thoroughly tested the Lightning 45. His verdict: "When it comes to striking that ideal balance between weight, functionality, and comfort, the Lightning 45 truly shines."
6.9.2023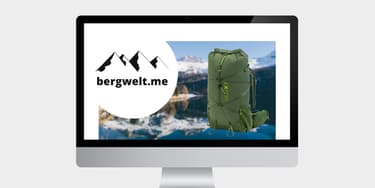 Patrick Stämpfli, a Swiss blogger and editor from St.Gallen, is a wealth of mountain knowledge, inspiring and igniting people's passion for mountain hiking. bergwelt.me celebrated its twelfth anniversary this year.
"It's perfectly adaptable to your body size, incredibly comfortable, and doesn't come with unnecessary bells and whistles."